Recent post
Sleep Inducer: Honey's natural sugars promote better sleep quality. Skin Nourishment: Honey's moisture aids in overnight skin hydration. Cough Relief: Honey's so...
  Skin Rejuvenation: Tomato and honey combine for a revitalizing facial treatment. Natural Glow: Tomato's nutrients meet honey's moisture for radiant skin. Acne ...
Can I eat honey harvested straight from the hive?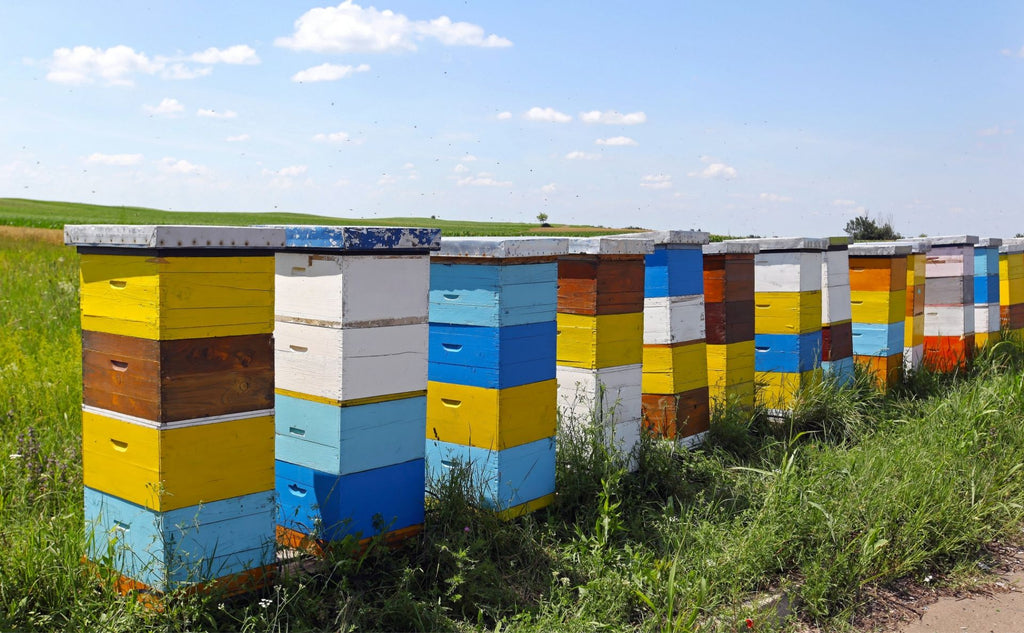 Can I eat honey harvested straight from the hive?
Yes absolutely!

Raw honey is around for thousands of years, and we humans are eating it since then.

There are no issues in eating raw honey

, and if truth to be known, raw honey is a way better choice in comparison to supermarket honey.

 
Raw honey is full of pollen, minerals, and 31 types of amino acids, and it is super healthy.
Raw honey is unprocessed honey, and technically it does not have an expiry date, and it can never spoil, raw honey found in ancient Egyptian culture was dated back to almost 3000 years and
was still edible.
If you have any questions regarding Raw honey you can always reach us on
sales@scrollingbee.com.